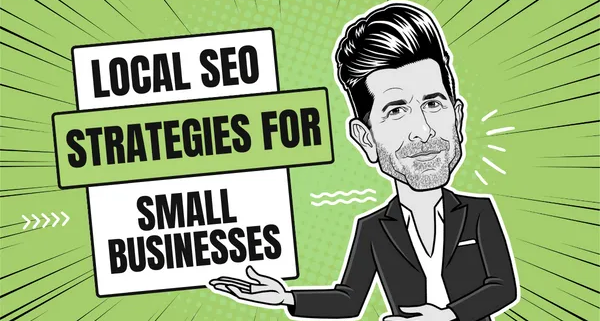 Local SEO Strategies for Small Businesses
In today's digital age, having a strong online presence is crucial for the success of small businesses. One effective way to improve your visibility and attract local customers is by implementing local SEO strategies. Local SEO strategies involve optimizing your website and online profiles to rank higher in local search results. By targeting potential customers in your area, you can drive more traffic to your business and increase your chances of conversion. In this blog post, we will discuss some key local SEO strategies that can help small businesses thrive in their local market.

Optimize Your Website for Local Search
The first step in any successful local SEO strategy is to optimize your small business website for local search. This involves incorporating relevant keywords into your website's content, meta tags, and URLs. For example, if you run a bakery in New York City, you may want to include keywords like "New York City bakery" or "fresh pastries in NYC" throughout your website. Additionally, make sure to create location-specific landing pages that highlight the unique aspects of each of your business locations.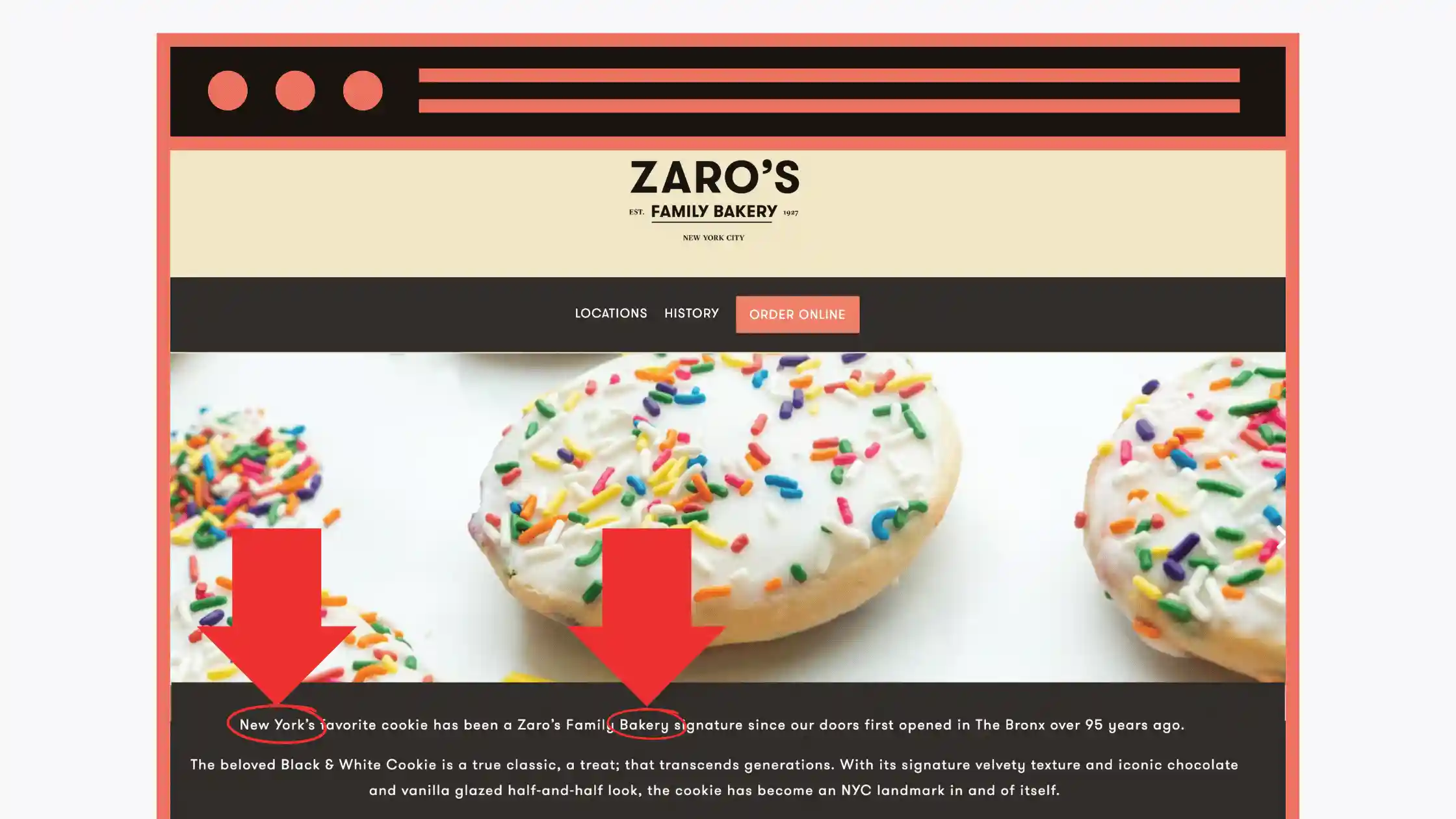 Claim and Optimize Your Google My Business Listing
Google My Business is a powerful tool for local businesses as it allows you to manage your online presence on Google. Claiming and optimizing your Google My Business listing is essential for local SEO success. Make sure to provide accurate and up-to-date information about your business, including your address, phone number, and opening hours. Add high-quality images of your business and encourage customers to leave reviews. Google reviews can significantly impact your local search rankings, so it's important to actively manage and respond to customer feedback.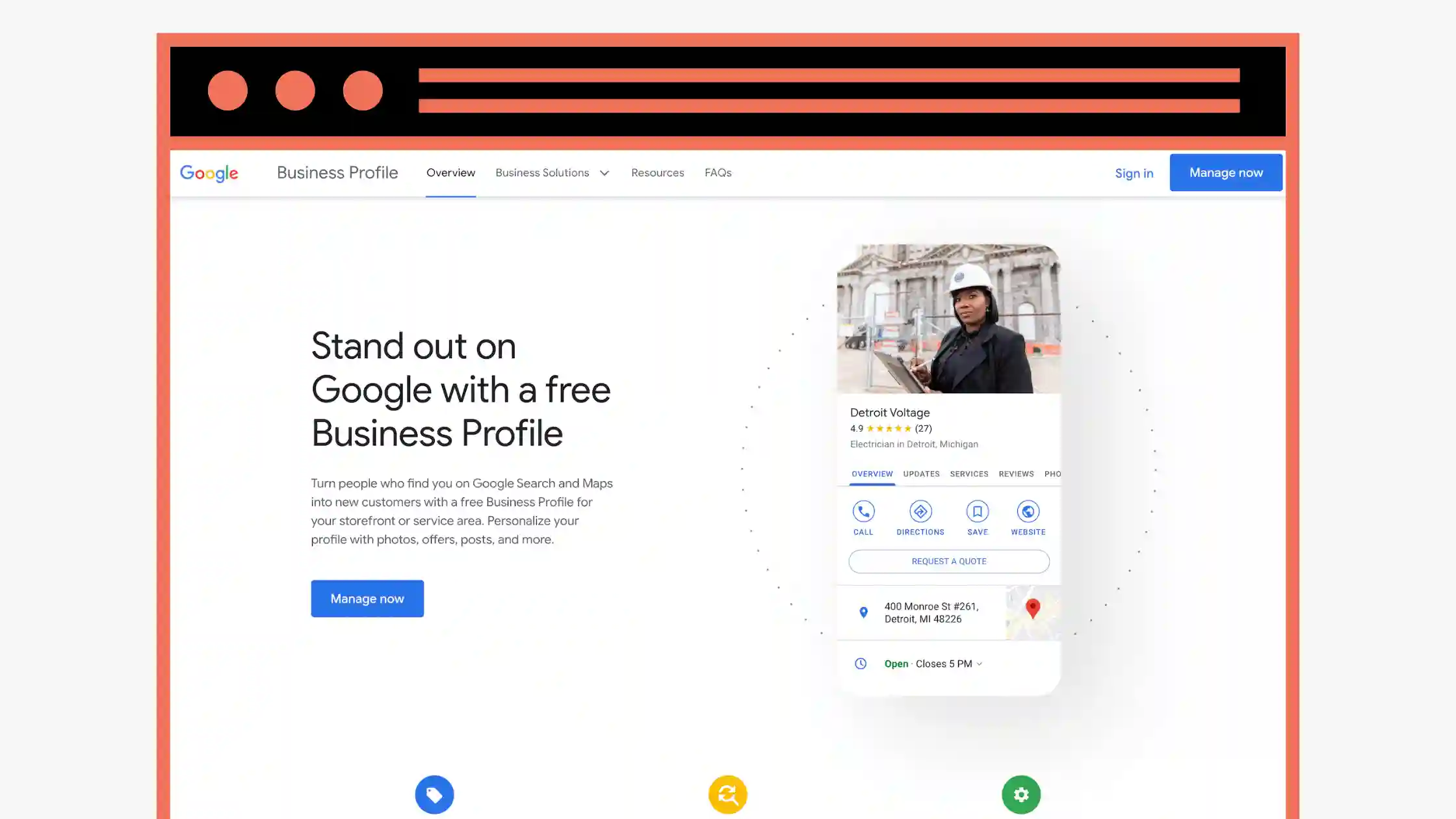 Build Local Citations and Online Reviews
Local citations are mentions of your business name, address, and phone number on other websites, directories, and social platforms. These citations help search engines verify the legitimacy and relevance of your business. Building local citations on reputable websites can improve your local search visibility. Additionally, online reviews play a crucial role in local SEO. Encourage your satisfied customers to leave reviews on platforms like Google, Yelp, and Facebook. Positive reviews not only boost your rankings but also enhance your credibility among potential customers.
Leverage Local Keywords in Content Creation
Creating high-quality and relevant content is vital for local SEO success. Incorporate local keywords into your blog posts, articles, and other forms of content to attract local customers. For instance, if you own a fitness studio in Los Angeles, you might write a blog post titled "Top Fitness Trends in Los Angeles" or "Best Workout Spots in LA." By producing localized content, you can establish yourself as an authority in your industry and target customers who are searching for specific information related to your local area.
Optimize for Mobile and Voice Search
With the increasing use of smartphones and voice assistants, optimizing your website for mobile and voice search is crucial. Make sure your website is mobile-friendly and loads quickly on mobile devices. Voice search is often more conversational than typed searches, so optimize your content to match natural language queries. Incorporate long-tail keywords and phrases that people are likely to use when speaking, such as "best Italian restaurant near me" or "find a plumber in [city name]."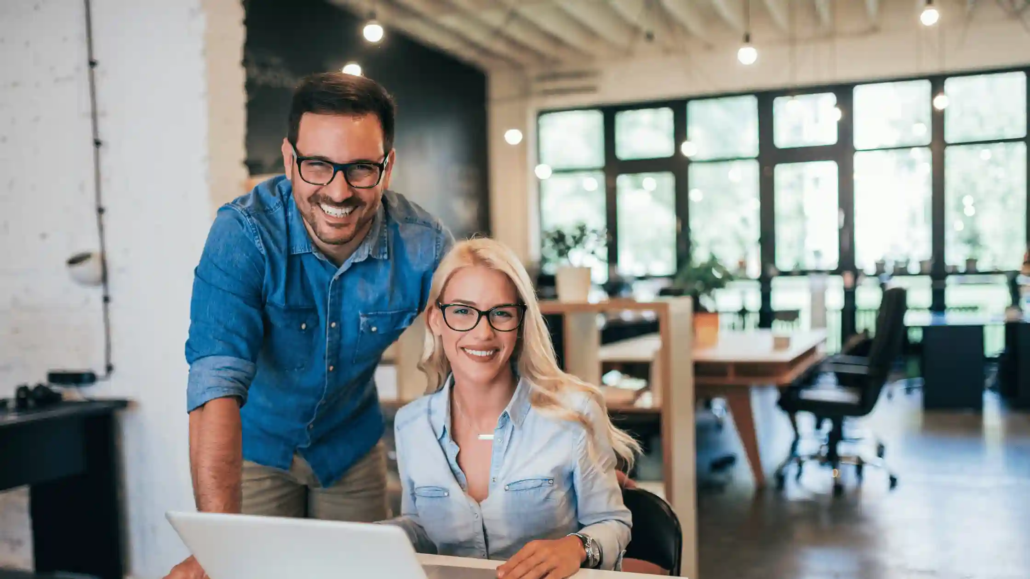 Track and Analyze Your Results
To measure the effectiveness of your local SEO strategies, it's essential to track and analyze your results. Utilize tools like Google Analytics and Google Search Console to monitor your website's performance, including traffic, rankings, and user behavior. Pay attention to the keywords that are driving organic traffic to your website and make adjustments to your strategy accordingly. Regularly reviewing and analyzing your data will help you identify areas for improvement and refine your local SEO approach.
In conclusion, implementing effective local SEO strategies is vital for small businesses looking to thrive in their local market. By optimizing your website, claiming your Google My Business listing, building local citations, leveraging local keywords, and optimizing for mobile and voice search, you can increase your online visibility and attract more local customers. Remember to track and analyze your results to continuously improve your local SEO efforts. With the right strategies in place, you can enhance your online presence, outrank your competition, and drive more traffic and conversions to your small business.
or more information on local SEO strategies, you can visit Moz.com, a reputable website that provides valuable insights and resources on search engine optimization.
https://vinnycarrots.com/wp-content/uploads/2023/05/local-seo-strategies-for-small-businesses-1.webp
335
600
Vincent
https://vinnycarrots.com/wp-content/uploads/2023/05/vc-wordpress-main-logo-1-transparent-wht.webp
Vincent
2023-05-20 14:55:06
2023-10-28 18:00:42
Local SEO Strategies for Small Businesses