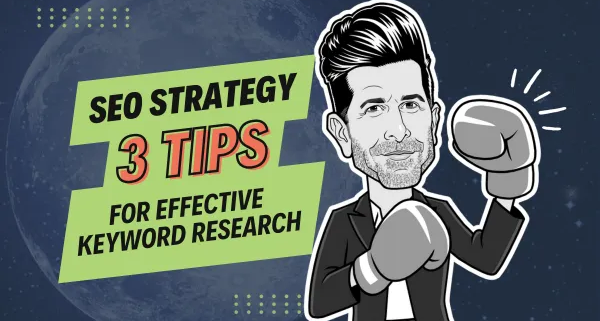 SEO Keyword Strategy: 3 Tips for Effective Keyword Research
Keywords are the single most important element to your website's SEO strategy. Your keywords are the driving force behind search engines and dictate where you rank in their results in comparison to the competition. Keywords essentially tell the search engine what your site is and what it contains. The more relevant your site content is to the keywords you choose, the higher you will rank. Once you choose the right keywords or your website, you must supply content that will compliment the keywords you chose as best as possible in order to have a successful SEO campaign.

Choose the Right Keywords
If you are planning to rank on the first few pages for a popular one or two word search, you either have no marketing budget or are delusional (sorry). The fact of the matter is the web has established itself as mainstream, even a necessity. Many of the "big boys" who are at the top have been there for many years now.
You can not simply buy your way to the top, it also has to be earned. Therefore, the best strategy is to take advantage of longer, less searched terms that are relevant to your business. For instance, the term "marketing" will have an incredible number of results with competition to match, don't even bother. The next keyword possibility is "internet marketing". This will still drive a large number of results with high competition, its risky. Our next keyword, "small business online marketing," is where we want to be. Results will be less, but competition will be much lower. This is our niche market, as we will be catering to a smaller demographic, but it's a targeted demographic. Your chances for success are much greater, at a lower cost.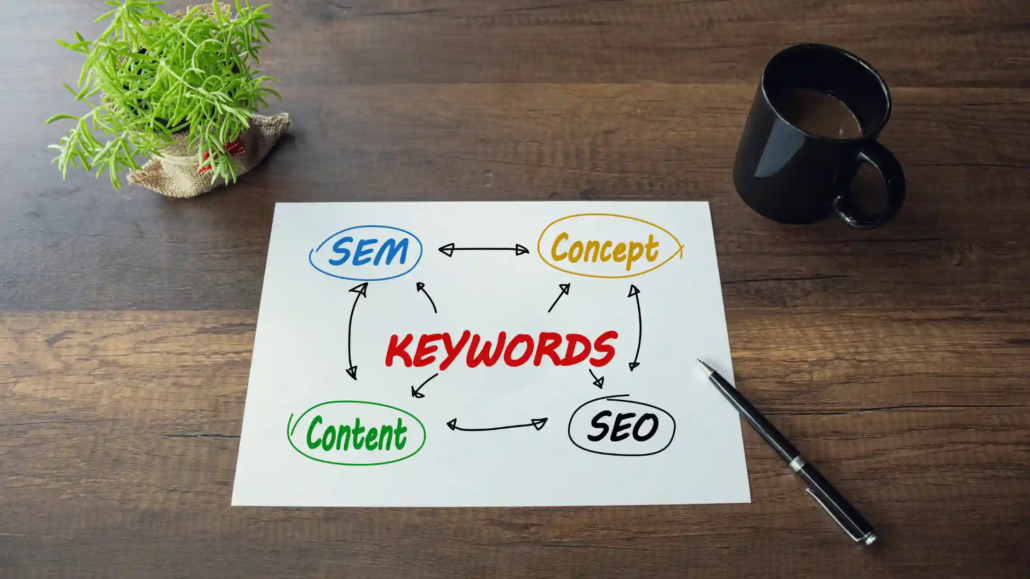 Keyword Density
Now that you have decided on the keywords you want to use for your website, its time to create content relevant to the words you chose. Search engines are constantly being upgraded, evolving and becoming smarter with each update. Therefore, it's best to play by the rules and use keywords that relate to your purpose and content.
If you attempt to cheat the system, you may be successful, but only in the short-term. Soon, the search engines will catch up with you, just lowering your rank if you're lucky, or completely blacklisting your site from results altogether if you are caught "keyword stuffing." So, make sure your content is keyword-rich and matches the words you chose for that particular page. You don't want to overdo it, however, so its best to keep the number of keywords on a page to roughly 5. There is no single perfect number of keywords, just ensure there is enough content to support the ones you chose.
Keyword Placement
Not only are the keywords you choose important, but where you choose to put them also weighs heavily into the equation. Whenever possible, you want to include keywords in your url, page titles, headings, and toward the top of page content. Search engines know what to look for, so the more relevant keywords in those crucial areas, the higher you will rank.
Search for help with your "keywords"
There are plenty of tools (free, trial, and paid) available to help you choose the proper keywords for your website dependent upon your strategy. These tools will analyze your site and make recommendations based upon given criteria. You can enter information manually, or just let them run. Its best to do both and see what results you come up with. Once you receive the results of multiple scans, combine the data into a spreadsheet and compare it for yourself. This is a good place to start, but remember this is just one step in your overall SEO campaign.
Some of the keyword tools I would recommend include: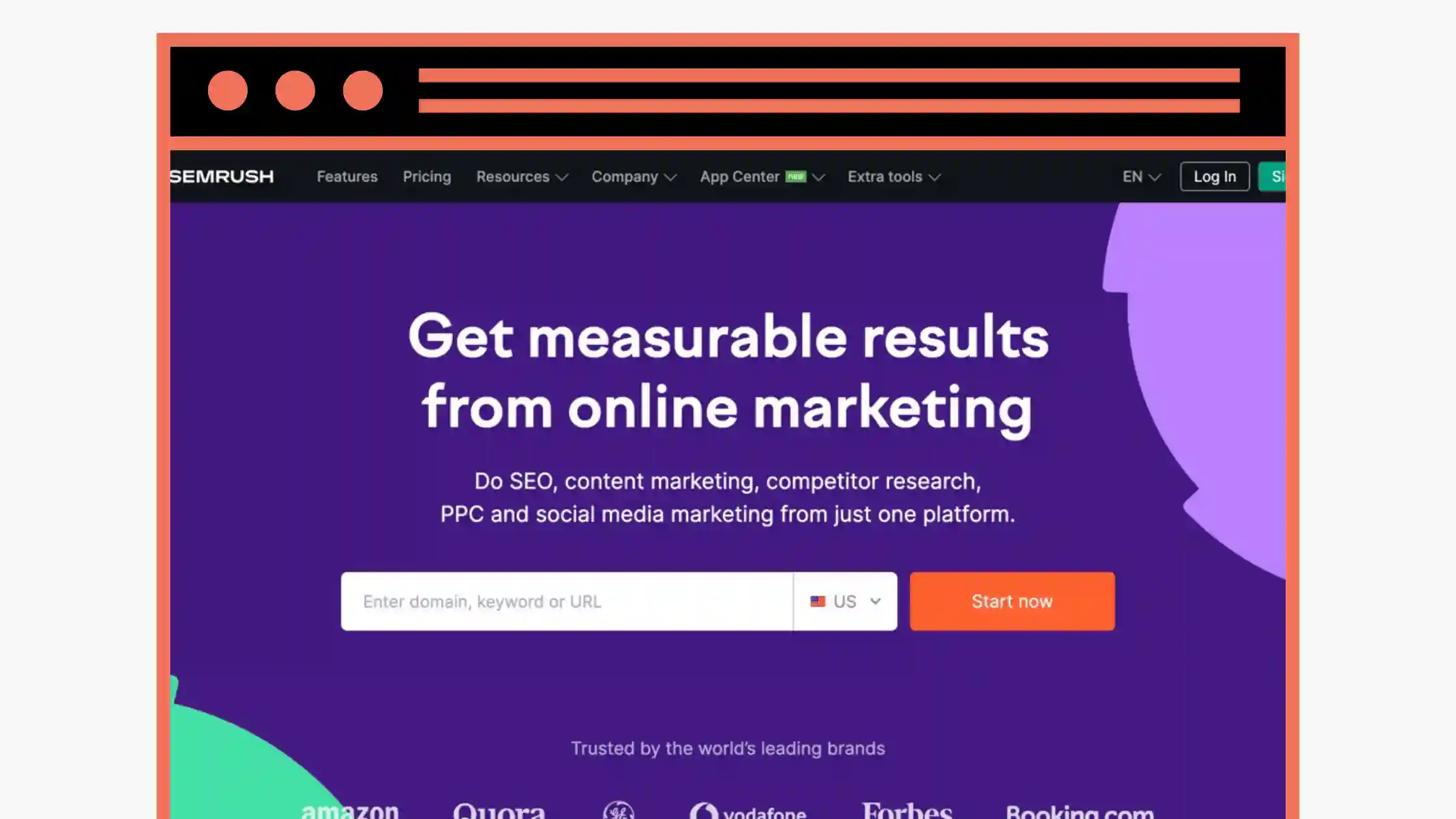 Are you still not sure?
Contact me today for help with your search engine marketing strategy. I offer various plans to help clients of all size.
https://vinnycarrots.com/wp-content/uploads/2023/05/3-tips-for-helping-you-research-keywords-for-your-seo-strategy.webp
335
600
Vincent
https://vinnycarrots.com/wp-content/uploads/2023/05/vc-wordpress-main-logo-1-transparent-wht.webp
Vincent
2023-05-18 15:15:19
2023-11-11 13:43:43
SEO Keyword Strategy: 3 Tips for Effective Keyword Research