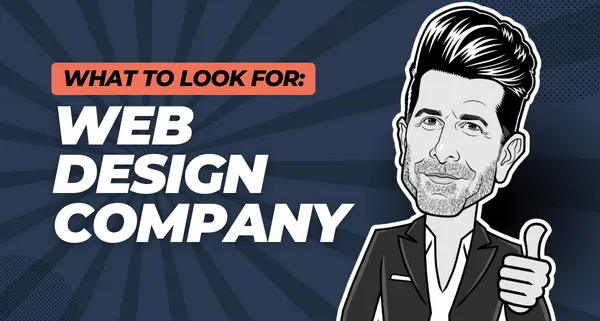 Web Design Company New Jersey: What to Look For
The digital landscape is continually evolving, and with it, the importance of having a robust online presence. If you're in New Jersey or its environs and are looking to establish or revamp your online presence, selecting the right web design company is crucial. But with many options available, how do you choose? Let's delve into what you should look for.

What do Web Designers Need to Know?
The role of a web designer goes beyond creating visually appealing sites. A competent web designer should:
Understand user experience (UX) and user interface (UI) principles.
Be adept with design tools like Adobe Photoshop and Illustrator.
Have knowledge of responsive design to ensure websites look great on all devices.
Be familiar with content management systems, especially popular platforms like WordPress.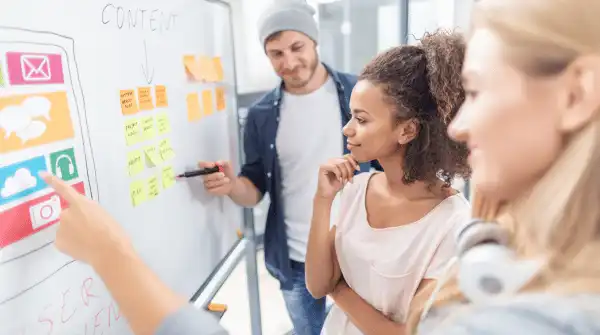 How Do I Know if My Web Designer is Good?
Recognizing a skilled web designer isn't just about their portfolio, although that's a start. Consider the following:
Communication Skills: A good designer communicates their ideas clearly and listens to your needs and feedback.
Technical Knowledge: They should be well-versed in modern design techniques and platforms.
Problem-Solving: Designing a website often comes with challenges. How they tackle these challenges speaks volumes about their expertise.
Up-to-date with Trends: Design trends evolve. Ensure your designer is aware of the latest in web aesthetics and functionality.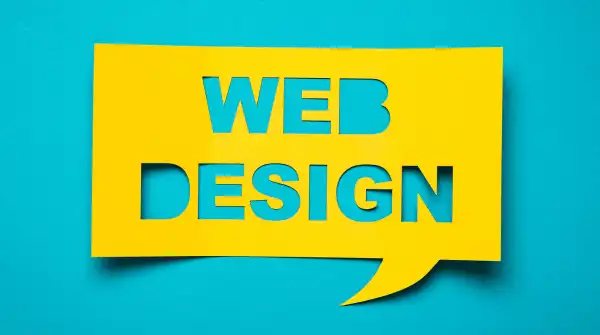 What Should I Look for in a Web Design Company?
Selecting the right company goes beyond just design. Here's what you should consider:
Portfolio and Past Work: Review their previous projects to gauge their quality and style.
Client Testimonials: Happy clients often equate to reliable service.
Services Offered: Some companies offer design-only services, while others provide comprehensive solutions, including web development and SEO.
Pricing: While you shouldn't compromise on quality, ensure their pricing fits within your budget.
Local Expertise: Especially if you're in New Jersey, having a company that understands the local market can be invaluable.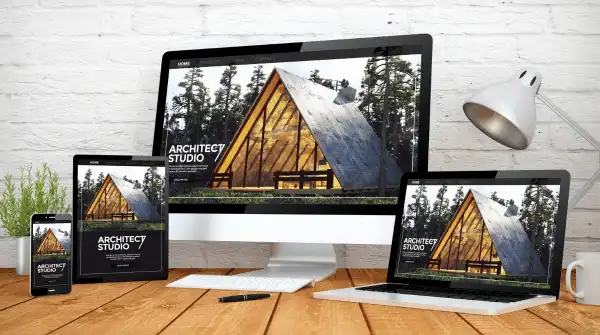 What 5 Things Need to be Considered to Have a Good and Effective Web Design?
Effective web design is a blend of aesthetics and functionality. Here are five crucial elements:
Mobile Responsiveness: With an increasing number of users accessing websites on mobile devices, your site must adapt seamlessly.
Fast Load Times: Slow-loading pages can deter visitors. Ensure your site's design is optimized for speed.
Clear Call to Action (CTA): Whether it's making a purchase, signing up, or contacting you, the CTA should be evident.
Easy Navigation: Users should find what they're looking for quickly.
Relevance to Target Audience: Your site's design should resonate with your intended audience. For instance, a small business website might have different design priorities compared to a large corporation.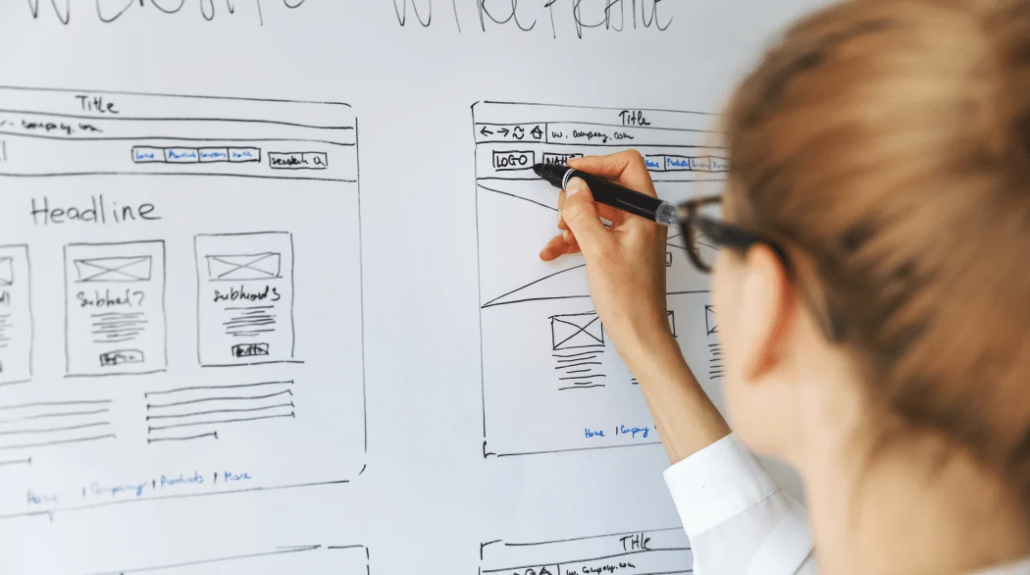 Conclusion
Choosing a web design company in New Jersey involves careful consideration. By understanding what web designers should know, recognizing the qualities of a good designer, and knowing what to look for in a design company, you're on the right path. Remember, your website is often the first impression potential clients or customers have of your business. Ensure it's a stellar one!
https://vinnycarrots.com/wp-content/uploads/2023/05/web-design-company-new-jersey-what-to-look-for.webp
335
600
Vincent
https://vinnycarrots.com/wp-content/uploads/2023/05/vc-wordpress-main-logo-1-transparent-wht.webp
Vincent
2023-10-15 19:28:39
2023-10-30 08:26:08
Web Design Company New Jersey: What to Look For