The Google Analytics Referrer – How are people getting to my site?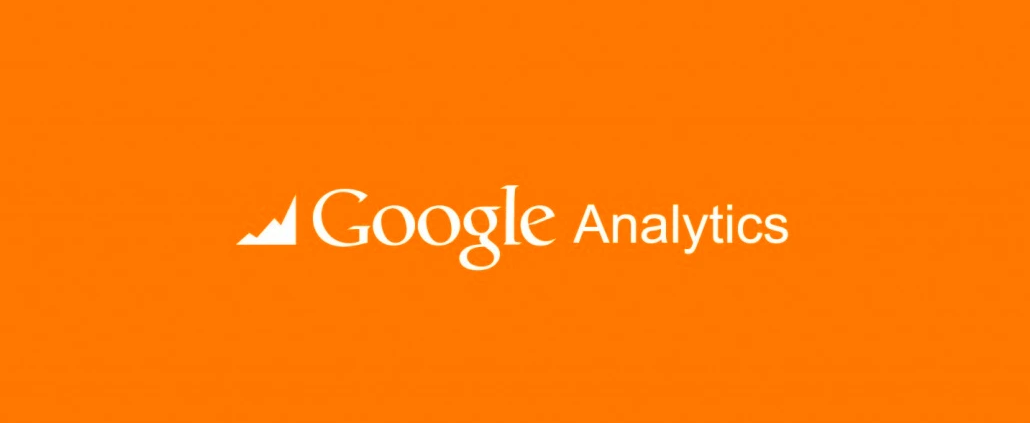 In Google Analytics we use a term called "Traffic Medium" to break traffic down by individual channels. Some of the common traffic medium's are: Organic (Traffic), Paid (Google Adwords), Direct, Email and Referral. When viewing this data the user can drill-down into specific channels (mediums) to better understand its impact on one's business. In this article we are going to explain how to track  Referrers using Google Analytics, the different types of Google Analytics Referrers and how they differ.
What is a Google Analytics Referrer?
In Google Analytics, a Referrer (or Referral) is a term that describes the website source driving traffic to a particular page or website.
How Can You View Referral Traffic Sources?
Viewing referral traffic sources involves logging into your Google Analytics account. On the left-hand side, click "Acquisition" followed by "All Referrals." A graph will display showing traffic for a one-month period (or your latest data-set). Below it, a table displays the names of domains referring traffic to your site. By clicking on any of those listed domains you can then see the Referral Path. The Referral Path is the page on the Referrer's website that lead them to your website. This let's the user see the customer's journey to your website from the 3rd party source (the Referral).



Referrer Classification
Referrers, no matter the type, are generally divided into four categories:
Internal Referrers:
The referrer is a URL internal to the site.
External Referrers:
The referrer is a URL external, or from another website.
Search Referrers:
The referrer can be an internal or external that is generated by a search function. Examples of a search referrer are Google and Yahoo!.
Direct Navigation Referrer's:
The referrer reached the destination directly. Some methods include directly entering the URL, bookmarks, or via email client. Note that referrers are not limited to the above, and the user can further define and segment how traffic is driven to their site.  By knowing how traffic is reaching a particular website or landing page, the user can define strengths and weaknesses and see what changes are necessary in order to increase overall site traffic, improving site relevance and ranking.
https://vinnycarrots.com/wp-content/uploads/2011/11/google-analytics-consultants.webp
686
1030
Vincent Carrotozzolo
https://vinnycarrots.com/wp-content/uploads/2023/05/vc-wordpress-main-logo-1-transparent-wht.webp
Vincent Carrotozzolo
2014-05-15 00:00:13
2023-03-11 19:52:20
The Google Analytics Referrer – How are people getting to my site?