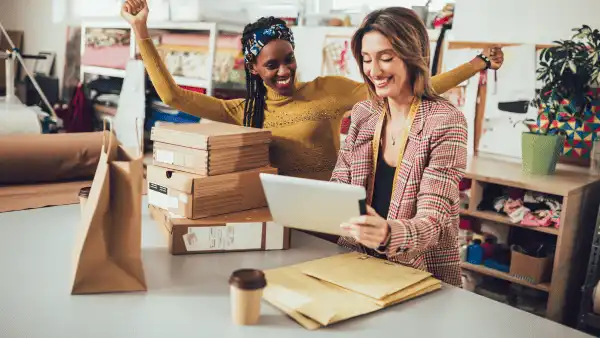 5 Ways Small Business Web Analytics Can Benefit Store Owners
A small business website can be a beneficial tool to increase awareness and revenue, if applicable, for any type of business.  However, once the site is created and begins to generate revenue, wouldn't it be great to see what exactly on the site contributed to that increase?  With small business web analytics applications, such as Google Analytics, small business owners can track their site traffic from beginning to end, enabling them to see how users navigate their site and ultimately see what elements lead to a purchase.  The following are ways in which analytics can help small business owners track website traffic, analyze the data, and apply that data in order to make beneficial changes.
1) Know where traffic is coming from and where it's going.
Web analytics allow small business owners to track website traffic from beginning to end.  Reports will show how users landed on their site, whether through a search engine, a link from a related site, or directly through word of mouth.  Are email campaigns generating traffic?  Knowing this information will assist in what should be the focus of future site enhancements and marketing efforts.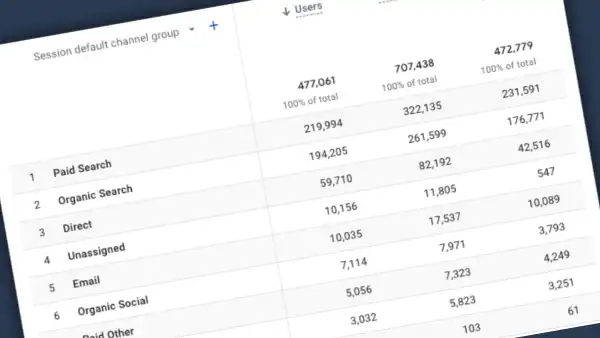 2) Find out what's working and what isn't.
With analytics, small business owners can see where users are spending time with each visit to their site.  They can see how they got there, what they did while they were there, and where they went to next.  By knowing which pages users entered from and spent time on, the owner is able to see what is attracting visitors to their site.  Equally important are exit pages.  By identifying exit pages, attempts can be put forth to alter or add page content in order to keep the user engaged longer.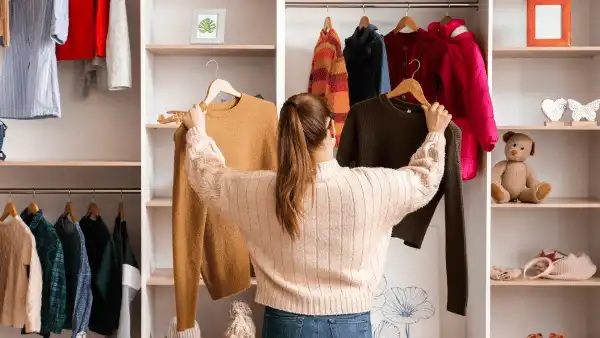 3) Assess marketing effectiveness.
Analytics enables the small business owner to track online marketing efforts.  It will enable them to see which, if any, paid ads and keywords are performing and which ones aren't.  In addition, they will also be able to see which search engines results they were included in and which keywords helped them get there.  Alternately, results which show where your weaknesses are and how to improve result rankings.
4) Weaknesses are just as important as strengths.
Unbeknownst to many users, search engines and analytics tools track user information, including operating system and choice of Internet browser.  Analytics allows the small business owner to see if there are defects in their site that may be preventing users of a certain operating system, browser, or mobile device from viewing pages on their site.  Discovering these errors and correcting them will allow for all users to have a positive and error-free experience while on the site.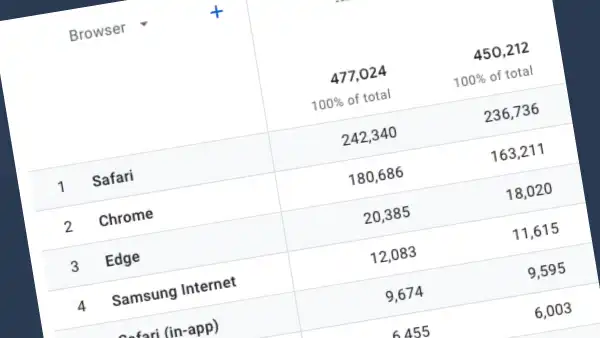 5) It may be the Internet, but you can still get personal.
Analytics allows site owners to get familiar with users and gain a valuable insight without actually knowing them.  On the Internet, its not always what happened, but what didn't happen.  A non-transaction site visit tells just as much about a user as a purchase will.  By analyzing data, the site owner can track each site visit and see how they entered, how they navigated through the site, possible reasons as to why they did or did not purchase, and from which page they ultimately left.  Learning this information is vital in order to make proper changes and turn simple site visits into conversions.
https://vinnycarrots.com/wp-content/uploads/2012/11/small-business-web-analytics.webp
338
600
Vincent Carrotozzolo
https://vinnycarrots.com/wp-content/uploads/2023/05/vc-wordpress-main-logo-1-transparent-wht.webp
Vincent Carrotozzolo
2023-06-19 00:47:04
2023-06-19 12:09:37
5 Ways Small Business Web Analytics Can Benefit Store Owners